The KETO-3 Experience Happens
**Every Sunday-Tuesday**
WHAT ARE YOUR HEALTH, BODY, AND NUTRITION GOALS?
Weight Loss ?
Muscle Building ?
Reveal your hard earned Abdominal Muscles ?
More energy & better health ?
Reducing risk for diabetes ?
Fixing or Increasing Your Metabolism? 
The KETO-3 process will show you how to get into ketosis FAST. We will cover (3) distinct ways you can tap into fat burning and metabolic adaptation immediately. 
It's time to FEEL the powerful energy of ketosis. Once you have felt THIS KIND of energy, you'll never want to be a carb-burner again. START KETO-3 NOW
Step 1: Sign up & Download Program Manual
We've heard over and over: "How do I stay on track?"

So we knew we needed to create the community to make motivation and consistency in your efforts to change possible.
Once you sign up, THE KETO-3 PROCESS will be emailed to you and you will be invited in to our private community.

Step 2: Prepare
Read through our KETO-3 PROGRAM MANUAL, step-by-step how-to guide, and watch the COACHING VIDEO that will be sent directly to your inbox.
All you need is you. You do not need to go out and buy any supplements for this program. Liz will teach you (3) different ways the body can get into ketosis (the body's optimal fuel system).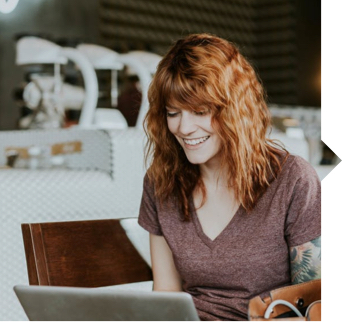 Step 3: Support & Consistency
Each month, team figureFIT! will announce our next KETO-3 session that we will be doing as a tribe. On top of that, our hope is that you become a member of the monthly figureFIT! workout program – which you will get a taste of in this program. Even if you don't, you can still do this EXACT same process over and over again each month on your own for optimal health, fat burning, improved energy, and brain power.
Class Schedule
Trainers
Fitness, Nutrition, Mindset, Yoga